Welcome to the NoSurf Community! We're glad you're here!
NoSurf is a community of people who believe that the internet should be a tool to better our lives rather than a source of mindless distraction and shallow entertainment.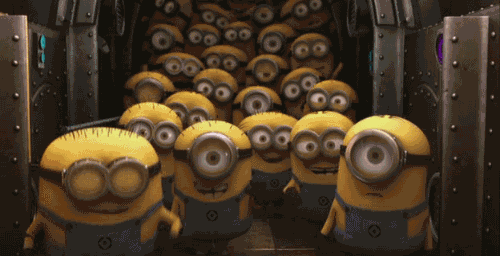 Want a good place to get started after you sign-up? Go here:
Also, here are some helpful suggestions on what to share in your introduction:
Who are you?
Where are you located?
What do you want to improve about your internet use?
What are your goals for the next year?
What are you most excited about in terms of our growing community?
LAST BUT NOT LEAST, if you're brand new to NoSurf, make sure to check out our blog!
"'Why was I chosen?' 'Such questions cannot be answered,' said Gandalf. 'You may be sure that it was not for any merit that others do not possess: not for power or wisdom, at any rate. But you have been chosen, and you must therefore use such strength and heart and wits as you have.'"